The TwinGem Games Homepage
I'm an independent game developer and, from time to time, I make games. My games are mostly small arcade style games
I do programming, graphics and music.

You might have seen my sweet game, SledFree:D. It's very popular.
What I'm Up To
God's Gift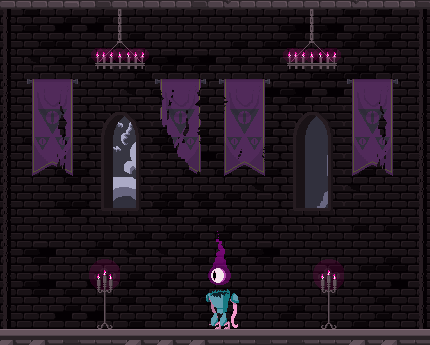 God's Gift, also know as Gore Memes, is an upcoming game in the Eldritch Puzzle Cultist Em' Up genre. It's being developed by STRAITJACKET, a development team that I am lucky enough to be a part of.
Currently, development of God's Gift is my main focus. If you want to keep up to date with the game's development be sure to check out the official tumblr.
You can also follow SeventeenUncles and myself. on twitter.